Certificate: Welding TRAINING
[Unit Standard No: 10810, Unit Standard Credits: 8, NQF Level: 2]
We are registered with the Department of Higher Education and Training under the Continuing Education and Training Act No. 16 of 2006. DHET Centre Number: 0899994812. Further accredited by the Quality Council for Trades and Occupations (QCTO) Accreditation Number: 07-QCTO/SDP110722.
Accredited with CETA and TETA, ACCREDITATION NO: (TETA21-1312) under the Skills Development Act, 97 of 1998.  Company Registration Number: 2013/224763/07.
Department Of Labour: Labour LMO No: 972.
Study WITH or WITHOUT Matric
Course Fee: R 8500 | Duration: 4 Weeks | Award: Certificate | FREE ACCOMMODATION 
West Africa, Central Africa, East Africa and Oversea Countries. Please contact for your course fee. Atleast 50% upfront fee has to be paid before admission letter is sent   
FREE ACCOMMODATION included * Students are to supply their own food and bedding 
JOB ASSISTANCE AFTER | * NO Walk-Ins without APPOINTMENT, Please Book an APPOINTMENT before any Visitation
Call or WhatsApp: +27 (0) 81 473 2638
Become a Welder

Chapter 1: TIG Overview, Power Sources, Types of Welding Current used for TIG
Chapter 2: Characteristics of Current Types for Gas Tungsten Arc Welding, TIG Handpiece (TIG Torch)
Chapter 3: Selecting the Correct Torch Nozzle, Gas Lens Benefits
Chapter 4: Regulators, Connection Diagrams
Chapter 5: Tungsten Selection and Preparation, Tungsten Colour Code and Proper Torch Use
Chapter 6: TIG Wires, Shielding Gas, Shield Gas Selection and Use
Chapter 7: Typical Manual GTA (TIG Welding Parameters), Guide for Shield Gas Flows, Current Settings and Cup Selection
Chapter 8: Correct Torch and Rod Positioning, Pulsed TIG, Personal Protection, Recognising Your Tungsten
Chapter 9: Operator Inspection for Weld Quality, TIG Troubleshooting Guide
Not FAMILIAR with JOHANNESBURG?
* TRANSPORT will pick you Up from either Johannesburg Park Station OR MTN Taxi Rank the Moment you Arrive.
*We are Located in  a SAFE Town (GERMISTON) Kilometers away Or 30 minute Drive  Away from Johannesburg CBD
REGISTER for 2 or More Courses and Get a Discount
CERTIFICATE: Double Coded Welding Training
CERTIFICATE: C02 MIG Welding Training
CERTIFICATE: Stick Welding Training
CERTIFICATE: Flux Core Welding Training
CERTIFICATE: TIG Welding Training
CERTIFICATE: Aluminium Welding Training
 Argon TIG Welding Training
CERTIFICATE: Stainless Steel Welding Training
CERTIFICATE: Boilermaking Training
CERTIFICATE: Pipe Fitting Training
CERTIFICATE: Welding Course
CERTIFICATE: Plumbing Training
Lets strengthen and Improve your employees performance, job skills and knowledge at the workplace or company. We promise a quality and reliable service.
We have Tailor-made Corporate Trainings. Courses to align with your Company's Goals. On-Demand Training with World-Class Instructors.

Get Started with us. Drive Employee Engagement. Prepare Your Workforce. Empower Your Team.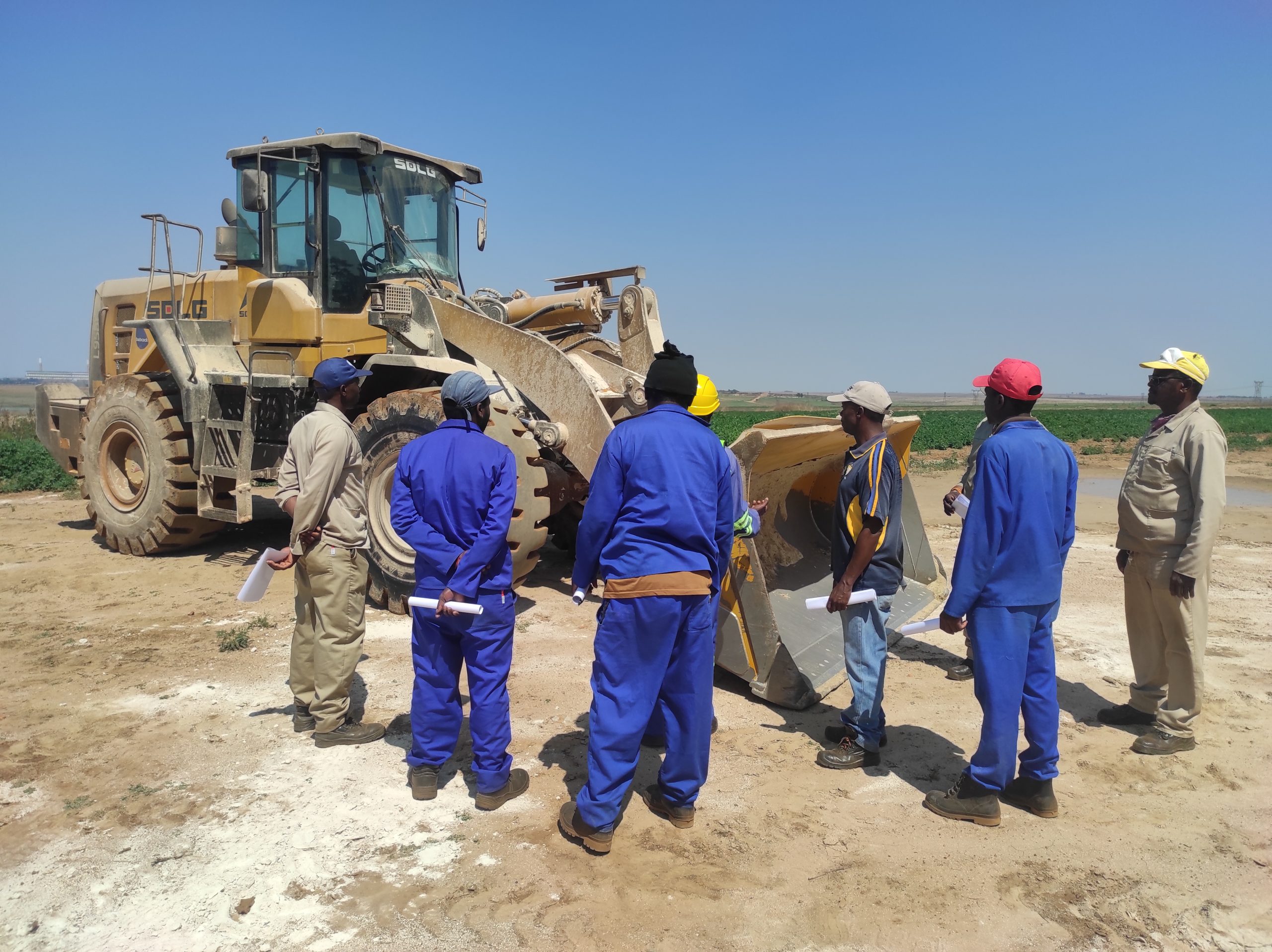 How much do you get paid to train a Welder Course?
Around R 565, 222 annually in South Africa

How much does a Welding training Course cost in South Africa?
In South Africa, Welding course price is R 8500. Welding course duration is 4 weeks to complete. Welding course training | Welding course | Welding course Certificate | Welder course Certificate
How hard is it to learn Welding Course?
It is not hard to learn the Welding course

Is Welding Course easy?
Yes, Welding course training is a easy course.
How much does it cost to get your Welder / Welding certificate?
In South Africa, Welding course price is R 8500. Welding course duration is 4 weeks to complete Welding course training | Welding course | Welding Course Certificate | Welder Certificate